This studio specializes in visual arts for communication. We create the elements to transcend your ideas, data, brand, and written material to sell a product, tell a story, define a company, or celebrate an event.
"The ultimate inspiration is the deadline." – Nolan Bushnell
Our graphic design services are applied to but not limited to: logo design, brand collateral, marketing campaigns, posters, books, magazines, catalogs, event and invite packages, mailable pieces, product packaging and label design, displays, exhibits, newsletters, promotional premiums, presentations, social media/website graphics, and video clips.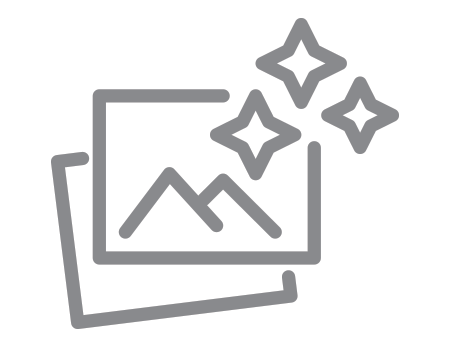 graphic design
It is a problem-solving process using typography, visuals, and the written word. Applied to an absolute or virtual platform to visually communicate information. Almost everything has some level of graphic design involvement.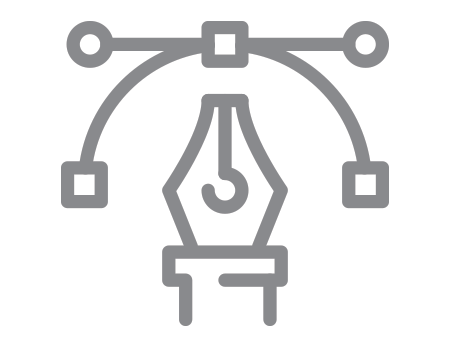 renderings
A rendered product, a tangible comprehensive concept, or a working "dummy," has tremendous weight when conveying an idea or selling a potential product or design.
No two projects are ever the same. Big or small, we strive to find the solution to your visual needs.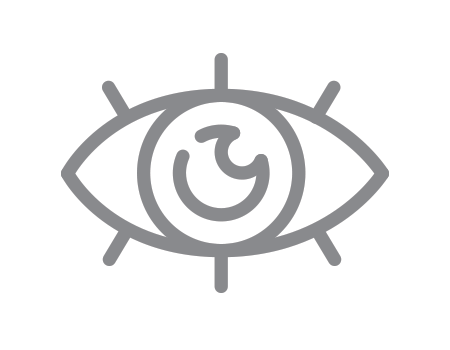 brand design
Create the look and feel of your brand. Colors, graphic language, typography, photography, and your logo are what bring your brand to life. Make it recognizable and compelling to the people that matter to your business.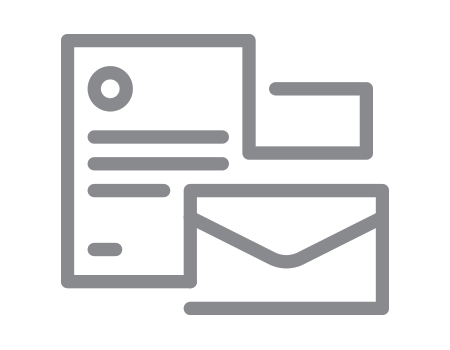 collateral
Leave your mark everywhere. Build cohesiveness with all your business and marketing materials. Visually communicate the success of your organization, product, or event.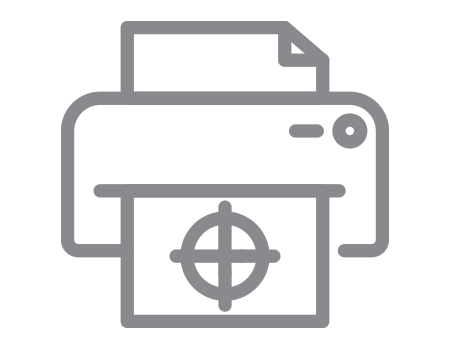 print design
Apply to packaging, marketing materials, editorial, and advertising. Print worthy graphic design created and produced to be printed on almost anything. Most print projects can be converted for online use.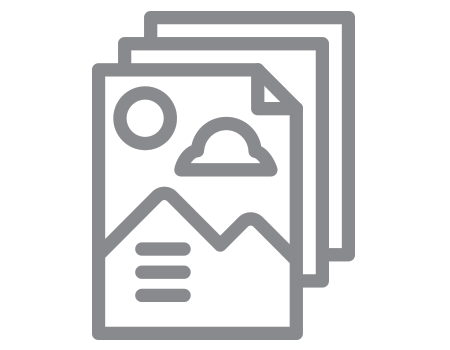 publishing
Get published. Books, catalogs, documents, whitepapers, newsletters, etc. Have those words, visuals, infographics, designed into a visually savvy layout that will attract viewers in print and on the web.
print design
website design
logo design
social media graphics
branding package
marketing materials
promotional items
invitations packages
business collateral
info graphics
ppt/keynote presentations
vector graphic creation
image editing
product rendering
print design
website design
logo design
social media graphics
branding package
marketing materials
promotional items
invitations packages
business collateral
info graphics
ppt/keynote presentations
vector graphic creation
image editing
product rendering